Primera
Your Partners in Real Estate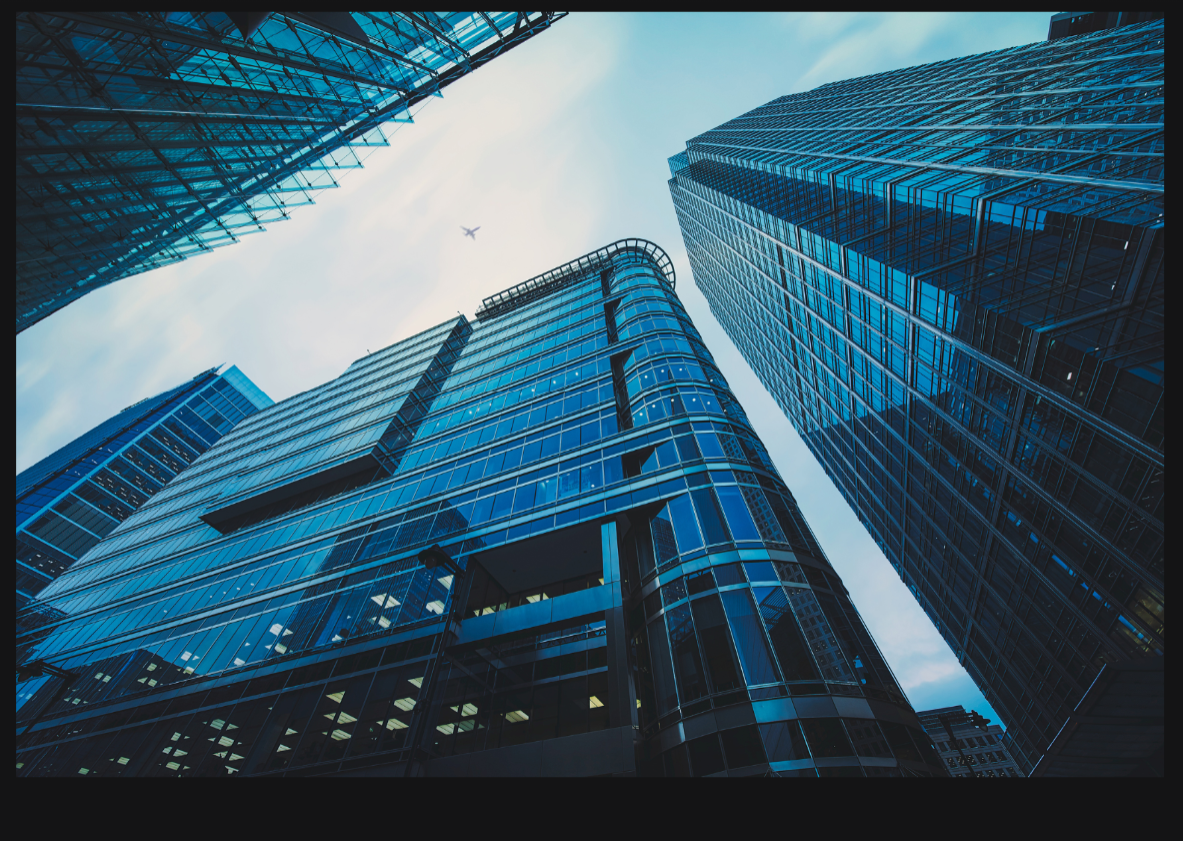 WHO WE ARE
Primera is a boutique real estate consulting firm, established and operating by a small group of C-Level professionals. Our combined and extensive experience in several sub-sectors of the property market is the key to our success. Our services include the full spectrum of real estate in the fields of portfolio advisory, market & property studies and brokerage.
By navigating to our site, you may discover our line of services, a brief summary of projects we have concluded in the past and some indicative current assignments in brokerage.
why us?
Every service required is tailor made to each client's needs. We believe that human approach is an essential element to the successful completion of every assignment.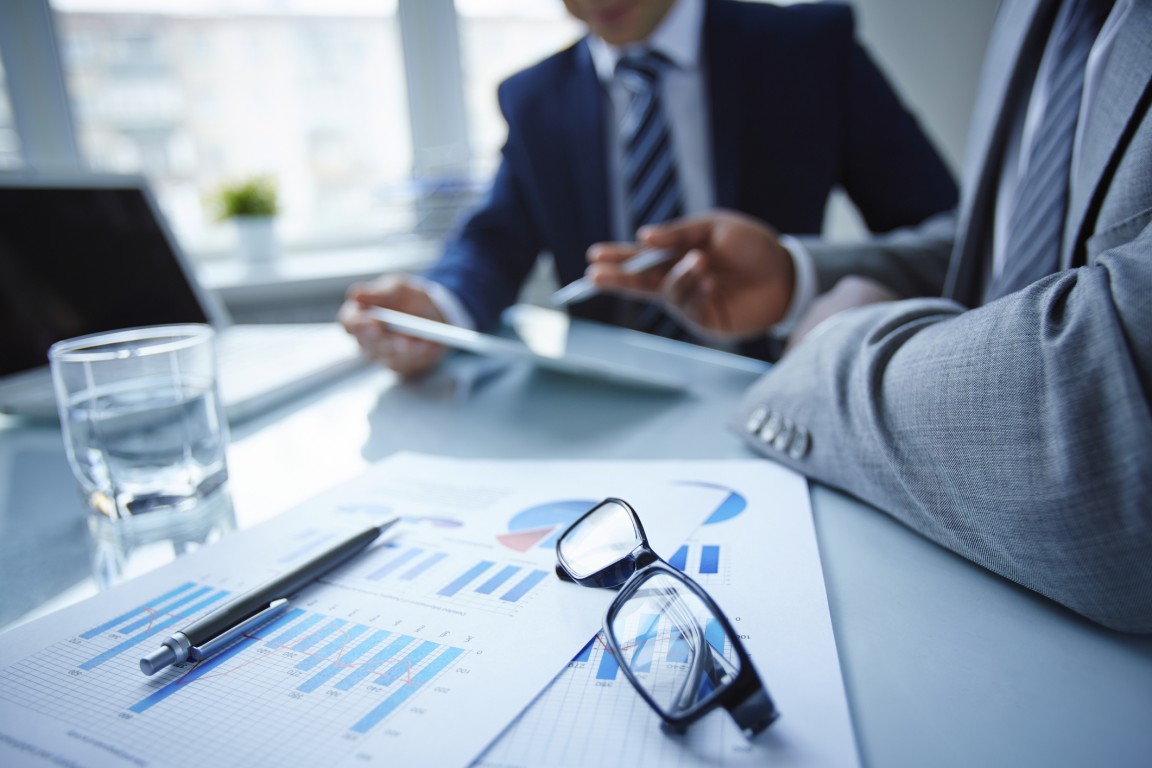 Market Knowledge: Extensive market knowledge, including key drivers and essential definition parameters, allow us to provide our services based on your needs and your portfolio capabilities.

Approach: Our approach diverges from the competition, since our deliverable is highly based on the tailor made business culture of Primera.
Offered Solution: Offered solutions are funded on international business standards and qualification bodies (RICS) and can be executed by our business units and the market. Each conclusion is supported by substantial evidence and financial tools and may be implemented by combining our experience and market trends.
Market & Property Studies
Our team may apply their knowledge, experience and market information available to conduct studies in various Real Estate sub sectors, including but not limited to Architectural / Mechanical studies, Statics, High and Best Use, Feasibility studies, Appraisals, Valuations, and more complicated ones. These tools, once completed, may be used as reference documents to help stakeholders understand current and future market trends, the property's or portfolio potential, and receive the best decisions subject to their needs and activities.
Business Intelligence: Every market information is being used in all current assignments as soon as it becomes available, and it is further processed, stored and presented to potential clients in case they may be used on their own benefit.
Evaluation: All properties, regardless of their availability in the market or their end use (commercial /residential) are tested in their ability to benefit existing or future owners/users, according to their financial and non financial needs.

Negotiations: These play an essential role in every success story, when it comes to similar assignments. Knowing your target and your alternatives, are some of the key elements to our clients preferred goals.
Conclusion: Τhis is the last but often the most neglected part of an agreement. We are in a position where we may overview the implementation of terms agreed and make sure that the project shall be ran smoothly and will be executed within the agreed timetable.